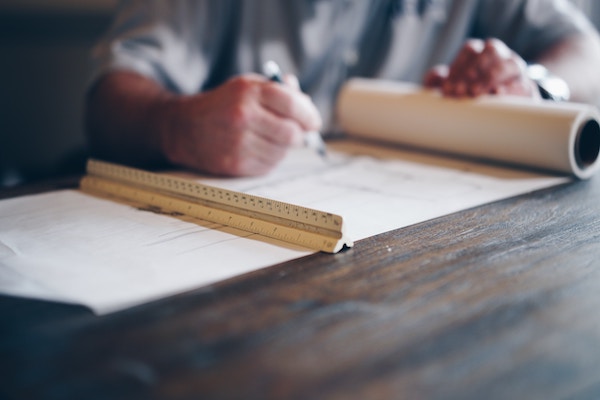 WHAT WE DO
Our strategic consulting services rely on design thinking, data and the cumulative know-how of our expertise.
Our integrated design services combine engineering, project management, and visual communication into an integrated and participative service experience.
OUR MISSION IS TO BE THE BEST IN THE BUSINESS!
COMPANY VISION
Founded in 2014, Yenex Consulting is a collective of creators and experts with a common desire to create intelligent, inspiring, meaningful and sustainable systems.
Delivering projects all over Africa, Yenex Consulting innovates with the latest generation equipment to create mobilizing places for individuals, communities and municipalities.
MEET OUR TEAM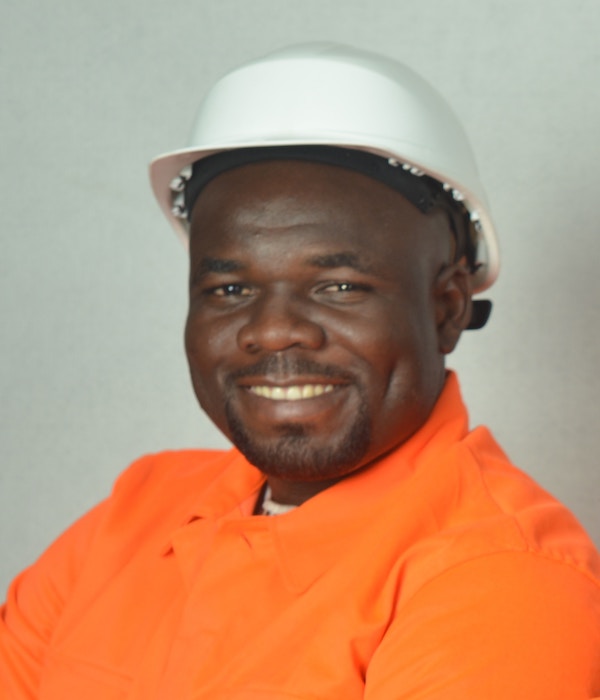 Josh Attiéké
Josh Attiéké
Construction Manager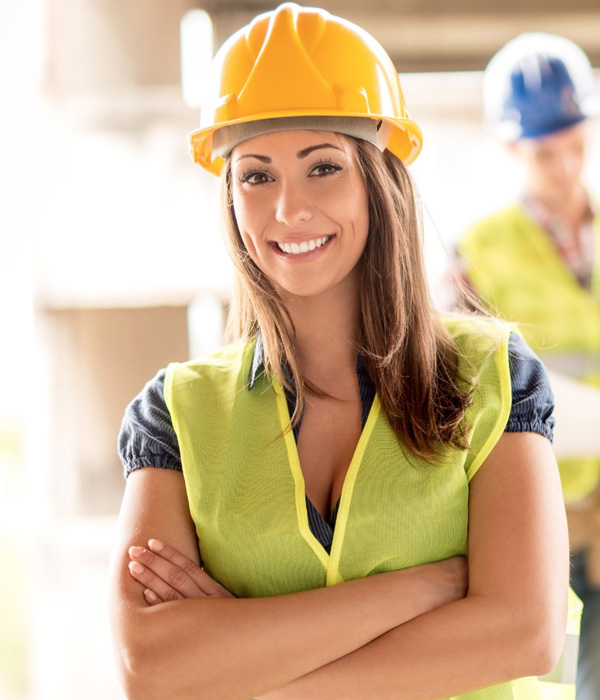 Jennifer Gari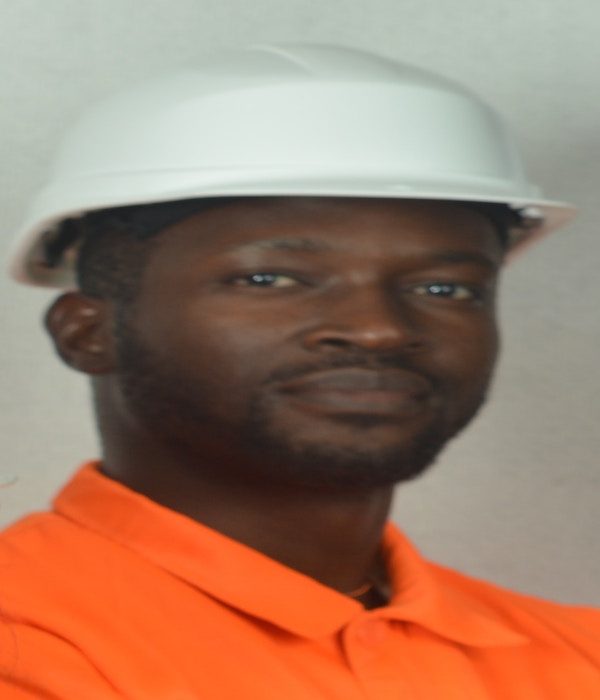 JP Nash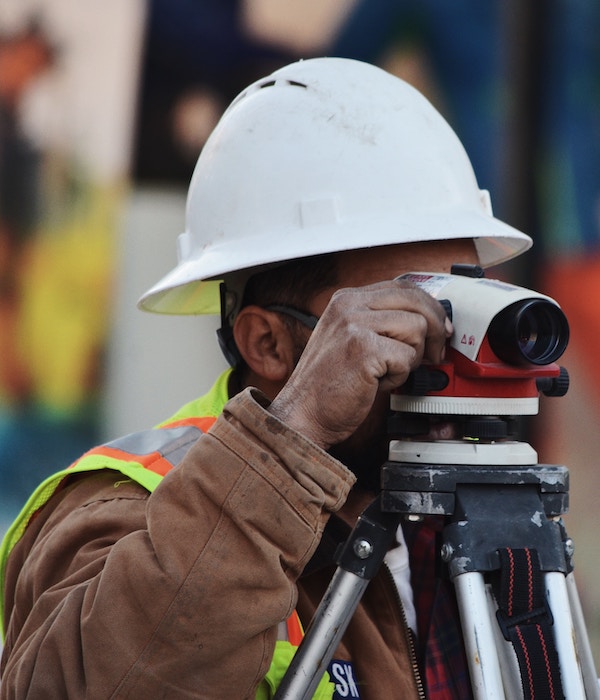 Robert Ndolé
Robert Ndolé
Financial Manager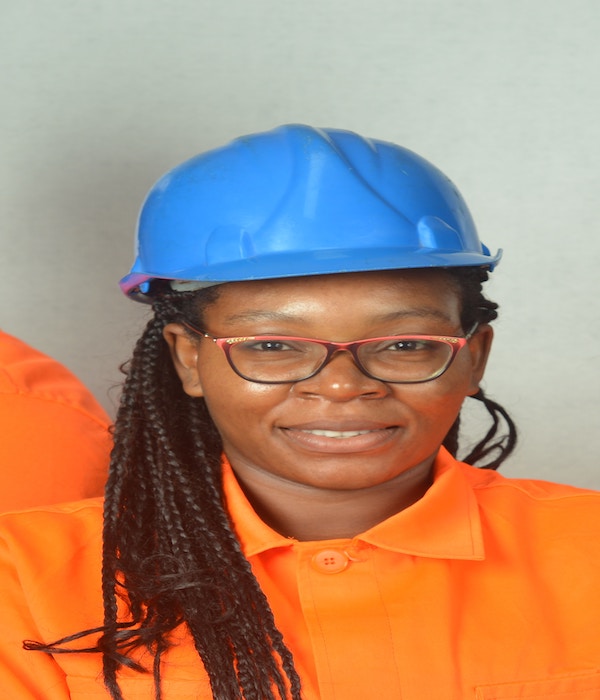 Fatima Eba
Fatima Eba
Vice President