We provide three types of access systems: Discretionary Access Control (DAC), Mandatory Access Control (MAC), and Role-Based Access Control (RBAC). We design, develop, and supply ambient, accent, and task lightings. Our low-voltage electrical distribution carries electric energy from transformers to electricity meters of end customers.
We perform rigorous analysis of rates to work out the actual cost of per unit of the items, the economical use of materials and processes in completing and item. We use a short circuit analysis to determine the magnitude of short circuit current and the production capability of the system. Then that magnitude is compared with the interrupting rating of the overcurrent protective devices (OCPD). We supply self-contained DIY alarm and monitoring solutions.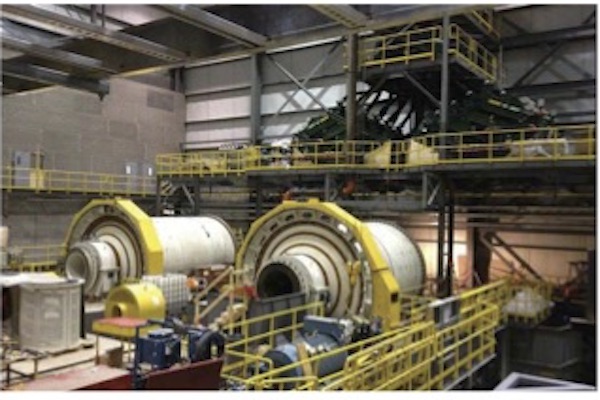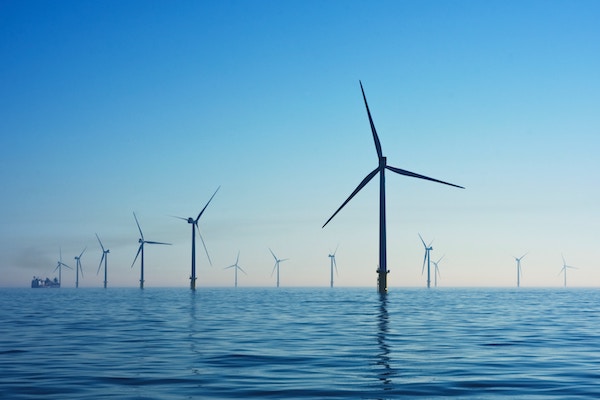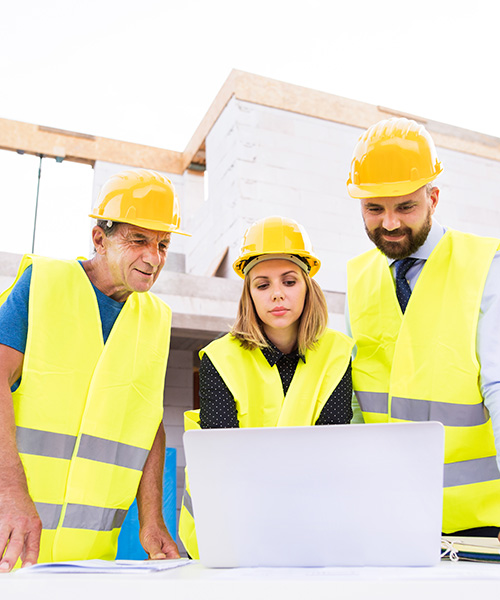 Yenex Consulting develops, produces, and reviews standard construction documents, forms and contracts.
COMMITTED TO OUR CLIENTS VISION
EXTENSIVE EXPERIENCE
Our engineering team has designed, planned, built and managed infrastructures such as roads, tunnels, bridges, airports, railroads, facilities, buildings, dams, utilities and other projects.
EASY AND AFFORDABLE
Our cost engineers determine the optimum balance between cost, quality and time requirements to budget, plan, and monitor all projects.
INNOVATION AND RESEARCH
Research and innovation are vital to provide new methods and technologies to slash the energy consumption and CO2 emissions. Our research focuses on nanotechnologies, advanced materials and manufacturing, and biotechnologies.
WE ARE A TEAM OF HIGHLY-SKILLED PROFESSIONALS
Our value engineering aims to analyze designed building features, systems, equipment, and material selections in order to achieve essential functions at the lowest life cycle cost with high performance, quality, reliability, and safety.
The objective of our construction management plan is to minimize the impacts of construction activities on residents, roads, and parking in the vicinity of the site.