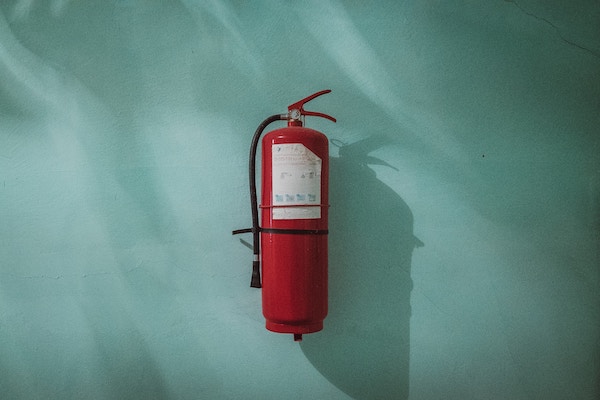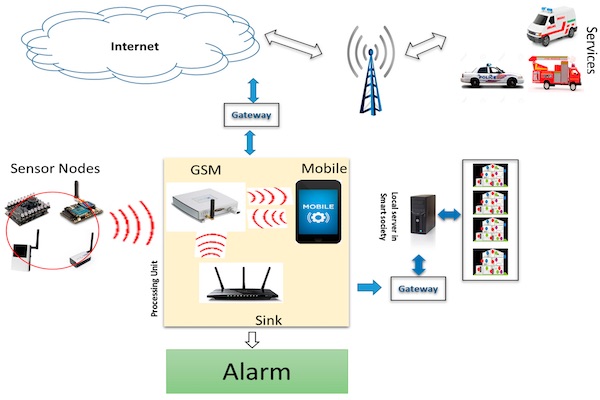 We design and provide state-of-the-art fire sprinkler systems that use a water supply system with adequate pressure and flow rate from a water distribution piping system to all connected fire sprinklers. Our hydraulic calculations follow international fire safety industry standards to determine the flow of liquids through a piping network to ensure that fires can be adequately controlled.
Our fire alarm systems design fully complies with the international standard for Design, installation, commissioning and service of fire detection and fire alarm system in and around building (ISO 7240-14). We design our smoke evacuation systems based on safety, speed, functionality and economics in order to adhere to international fire codes and laws regulating high-rise buildings and shopping malls.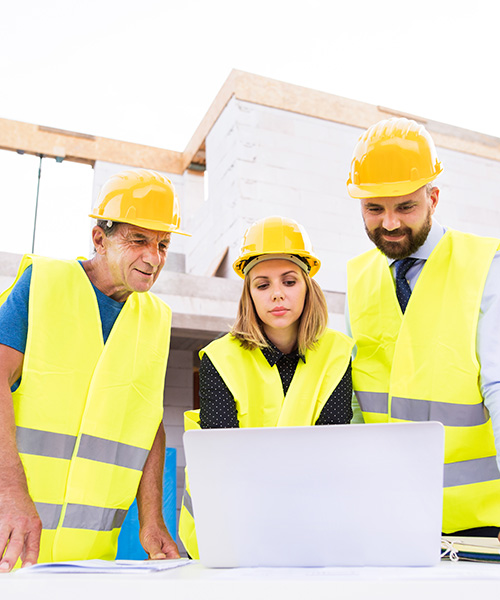 WE ARE A TEAM OF HIGHLY-SKILLED PROFESSIONALS
Our value engineering aims to analyze designed building features, systems, equipment, and material selections in order to achieve essential functions at the lowest life cycle cost with high performance, quality, reliability, and safety.
The objective of our construction management plan is to minimize the impacts of construction activities on residents, roads, and parking in the vicinity of the site.
COMMITTED TO OUR CLIENTS VISION
EXTENSIVE EXPERIENCE
Our engineering team has designed, planned, built and managed infrastructures such as roads, tunnels, bridges, airports, railroads, facilities, buildings, dams, utilities and other projects.
EASY AND AFFORDABLE
Our cost engineers determine the optimum balance between cost, quality and time requirements to budget, plan, and monitor all projects.
INNOVATION AND RESEARCH
Research and innovation are vital to provide new methods and technologies to slash the energy consumption and CO2 emissions. Our research focuses on nanotechnologies, advanced materials and manufacturing, and biotechnologies.