Our Heating, Ventilation, and Air Conditioning (HVAC) technology combines thermodynamics, fluid mechanics, and heat transfer to provide thermal comfort and acceptable indoor air quality. We follow Canadian build smart strategy that seeks to dramatically increase the energy-efficiency performance of existing and new buildings. We collect air samples, monitor human exposure to pollutants, and use computer modelling of air flow inside buildings to determine the Indoor Air Quality (IAQ).
We design and operate gas networks and medical voids based on sophisticated mathematical model of the gas transport and distribution systems. We develop architectural acoustics to control noise produced by HVAC systems, elevators, electrical generators, and other noisy building infrastructure component. Our control valve is designed to control a maximum fluid flow passage directed by a signal from a controller.
COMMITTED TO OUR CLIENTS VISION
EXTENSIVE EXPERIENCE
Our engineering team has designed, planned, built and managed infrastructures such as roads, tunnels, bridges, airports, railroads, facilities, buildings, dams, utilities and other projects.
EASY AND AFFORDABLE
Our cost engineers determine the optimum balance between cost, quality and time requirements to budget, plan, and monitor all projects.
INNOVATION AND RESEARCH
Research and innovation are vital to provide new methods and technologies to slash the energy consumption and CO2 emissions. Our research focuses on nanotechnologies, advanced materials and manufacturing, and biotechnologies.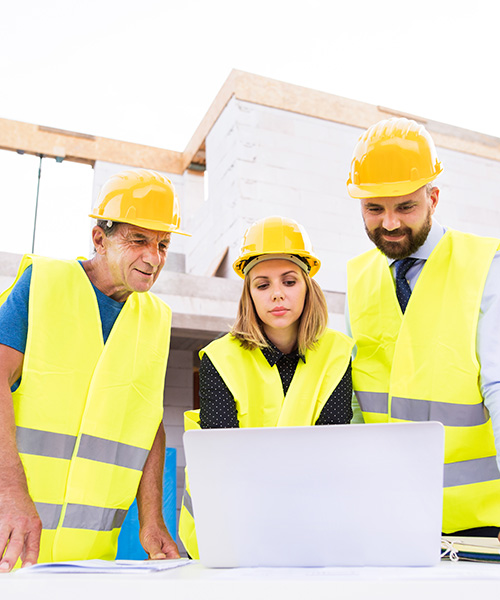 Yenex Consulting develops, produces, and reviews standard construction documents, forms and contracts.
WE ARE A TEAM OF HIGHLY-SKILLED PROFESSIONALS
Our value engineering aims to analyze designed building features, systems, equipment, and material selections in order to achieve essential functions at the lowest life cycle cost with high performance, quality, reliability, and safety.
The objective of our construction management plan is to minimize the impacts of construction activities on residents, roads, and parking in the vicinity of the site.