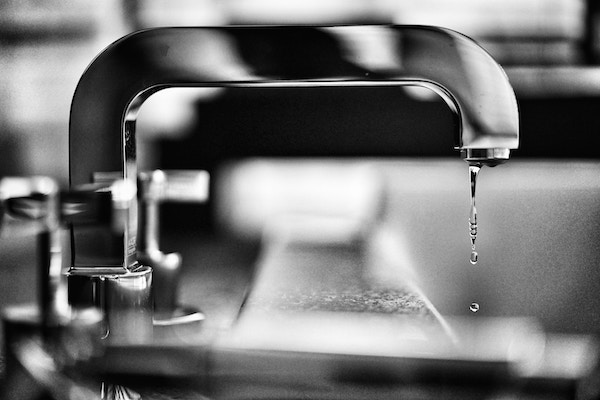 We design an advanced system of engineered hydrologic and hydraulic components to provide water supply to the communities. We also design custom municipal systems infrastructure to drain excess rain and ground water from impervious surfaces such as paved streets, parking lots, and sidewalks. Furthermore, we design and build sanitary sewer to transport sewage from houses and commercial buildings to treatment facilities or disposal.
Our water distribution networks have an advanced water purification process made of partially permeable membrane to remove ions, harmful molecules and particles from the water supply (Reverse osmosis). We provide decorative plumbing such as escutcheons, pipe hole covers, shower arm wall plates, etc.
COMMITTED TO OUR CLIENTS VISION
EXTENSIVE EXPERIENCE
Our engineering team has designed, planned, built and managed infrastructures such as roads, tunnels, bridges, airports, railroads, facilities, buildings, dams, utilities and other projects.
EASY AND AFFORDABLE
Our cost engineers determine the optimum balance between cost, quality and time requirements to budget, plan, and monitor all projects.
INNOVATION AND RESEARCH
Research and innovation are vital to provide new methods and technologies to slash the energy consumption and CO2 emissions. Our research focuses on nanotechnologies, advanced materials and manufacturing, and biotechnologies.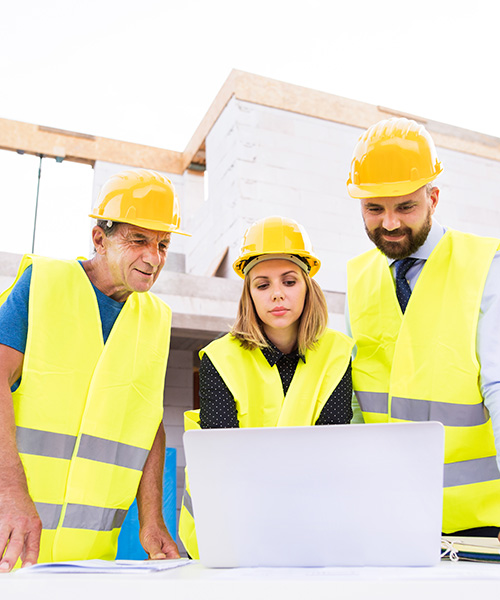 WE ARE A TEAM OF HIGHLY-SKILLED PROFESSIONALS
Our value engineering aims to analyze designed building features, systems, equipment, and material selections in order to achieve essential functions at the lowest life cycle cost with high performance, quality, reliability, and safety.
The objective of our construction management plan is to minimize the impacts of construction activities on residents, roads, and parking in the vicinity of the site.